Kick-Off-Meeting, Brussels, February 1, 2023
About 60 representatives of the project partners met on February 1st, 2023 for the project kick-off in Brussels.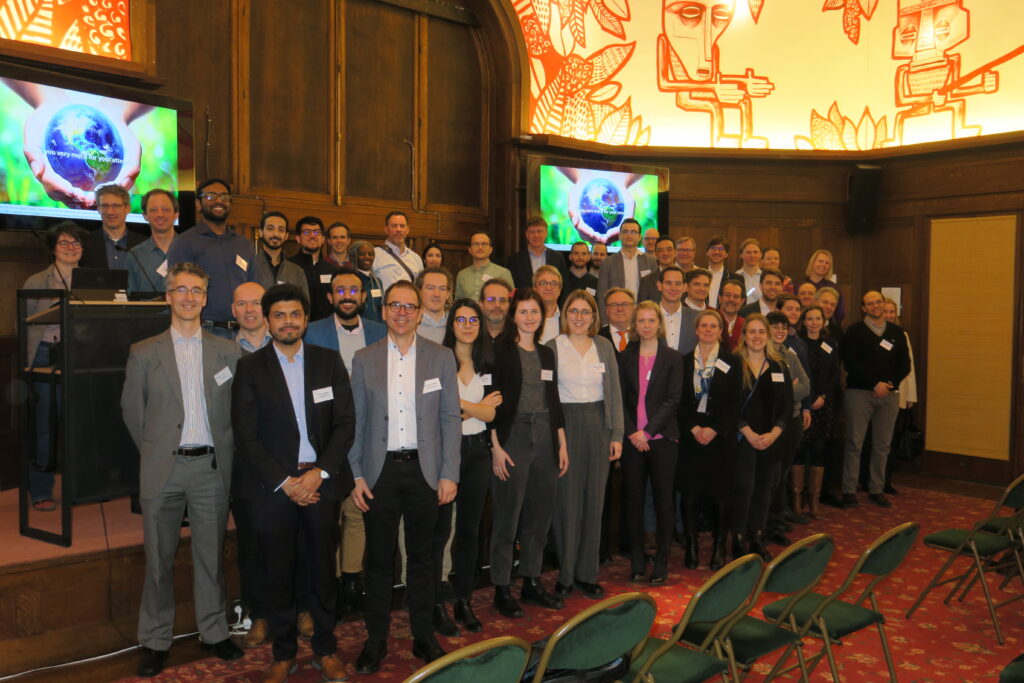 11th Int. Conference on Industrial Ecology, Leiden, July 2 – 5, 2023
Smart Freight Week, Amsterdam, April 20, 2023
Dedicated session on harmonizing the approach to calculating non-operational emissions (vehicle life-cycle assessment) organized by TranSensus LCA.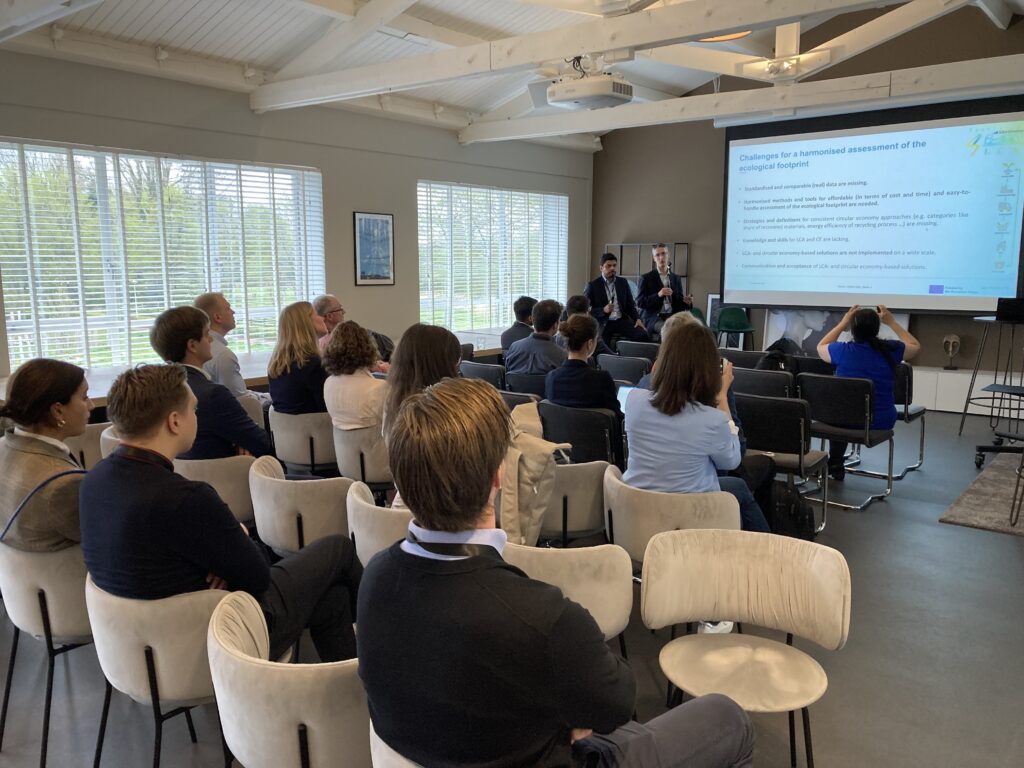 ERTRAC 20th Anniversary Conference, Brussels, July 6
Keynote on "Circular economy challenges and life-cycle assessment for the automotive sector" given by Nicolas Hill (Ricardo) on behalf of TranSensus LCA.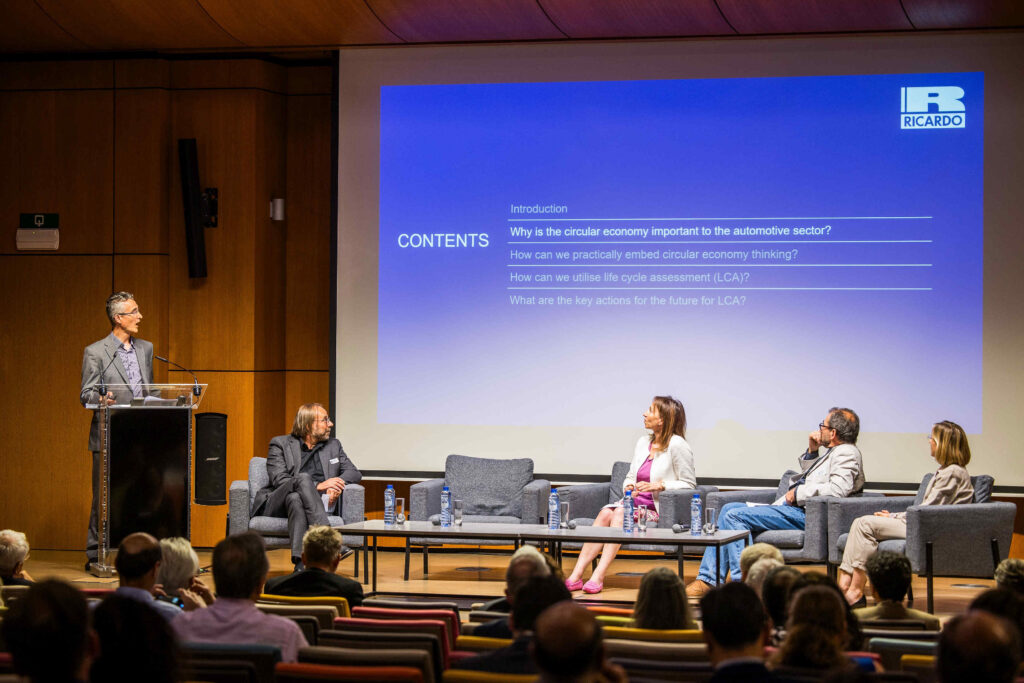 11th Int.
Conference on Life Cycle Management, Lille, September 6 – 8, 2023
Int. Battery
Production Conference – IBPC 2023, Braunschweig, November 7 – 9, 2023
1st General Assembly, Darmstadt, January 30 – 31, 2024
SETAC Europe 34th Annual Meeting, Seville, May 5 – 9, 2024
TRA 2024, Dublin, April 15 – 18, 2024