Better consumer information and benefits
A harmonised strategy for sustainability by design, describing requirements and specifications of tools for all life-cycle phases required to improve the environmental performance of ZEV and batteries, including their components and sub-systems. Enabling inclusion of supplieers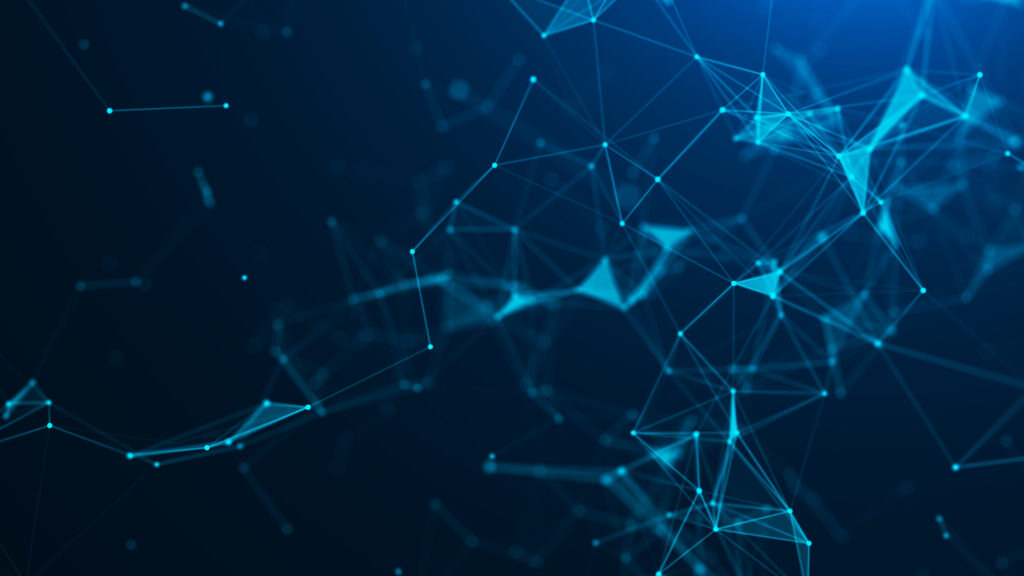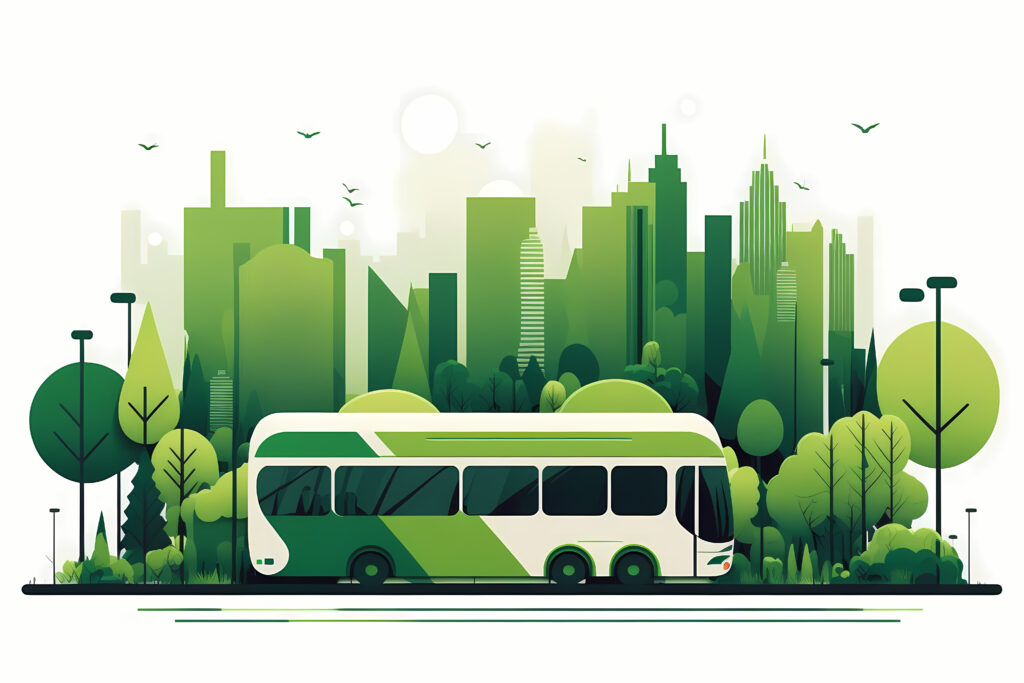 European-wide LCI data-base
A commonly accepted ontology for a European-wide LCI data-base for zero emission vehicles and batteries, including all sub-systems and components, and using real data for the present and short-term future, whilst using provisional data, based on trajectories for the reduciton of GHG emissions in the Power, Industry and Transport sectors, and use cases, including pre-defined data quality indicators.
Environmental sustainability
Greater environmental sustainability and lower TCO (total cost of ownership) through consistent and frontloaded real-data based assessment of technologies and solutions, with extension to other sectors using the same cells and technologies.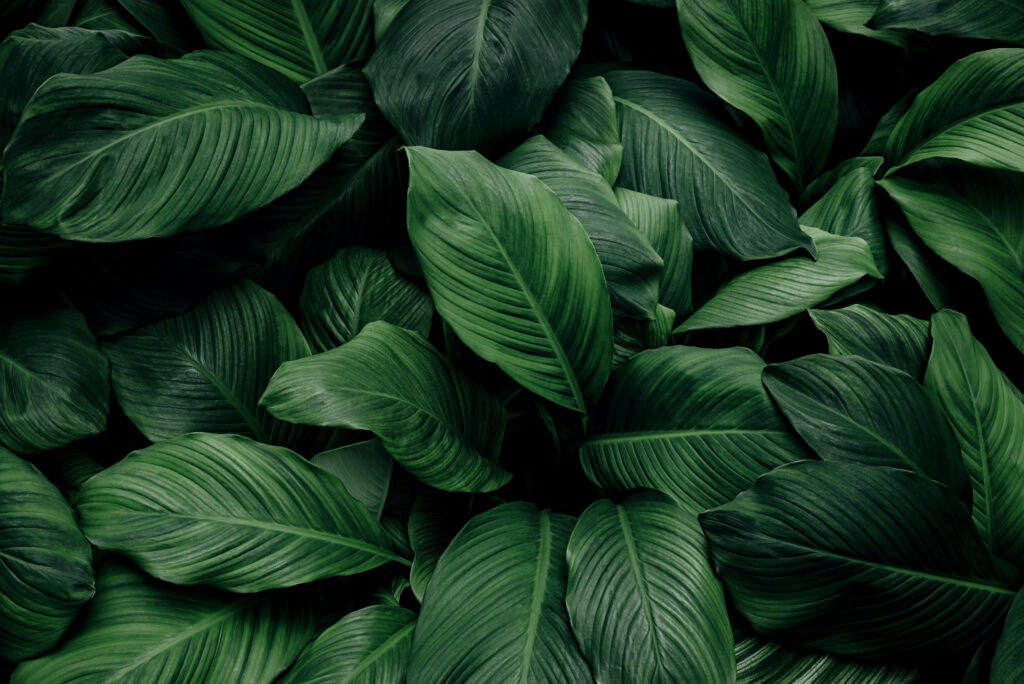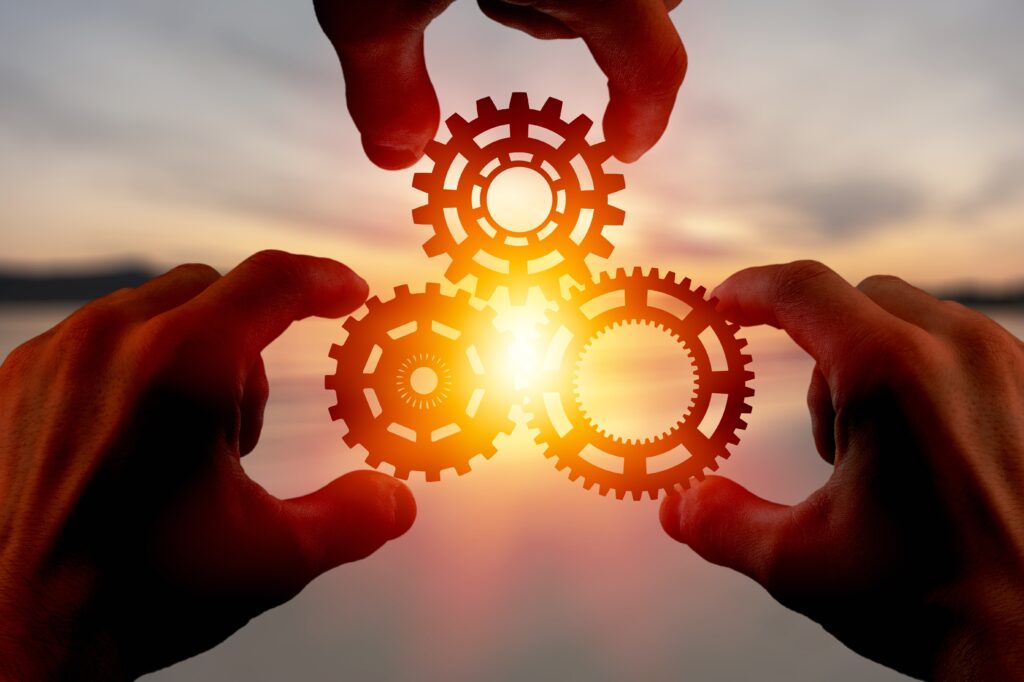 Alignment of on-going harmonisation and standardisation activities relevant for a road transport-specific LCA approach, with emphasis on ZEV and the related battery value chain.

In line with existing or upcoming legislation, and based on guidance from the EC, agree on the common access to the database, including, where this could be necessary for the Member States/Associated Countries to inform their policies.

Increased awareness and acceptance of a European-wide, battery and road transport-specific LCA approach and LCI database.